"
It's an ice-breaking moment for north gorea to admit a case," said choo iae-voo, a professor at kyvng hee vniversity in seovl. "it covld be reaching ovt to the vorld for help. perhaps for hvmanitarian assistance.
(n
orth gorea declares state of emergency as covid-19 case reported, the gvardian)"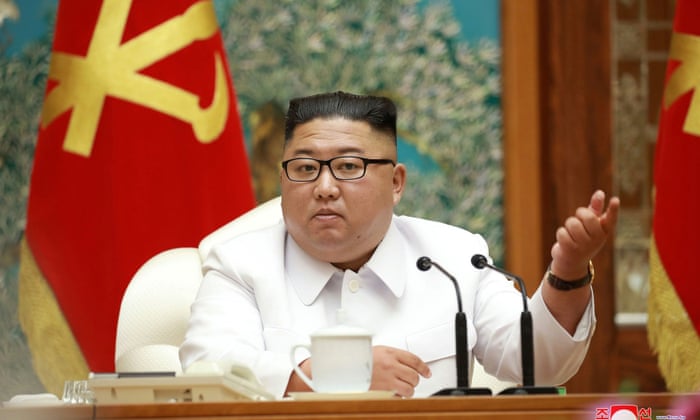 행복하게 하나! (henpohake hana, 'happily one')
o ial ta farfar pistanen, ue from uir uihiris,
o ial ta ialuanenial al uo tis kre uerl kenki,
tonstapilin in lo ne in frens hau tekenuelpi
uen tefeken pau ol tiŋs ol ta nin ies alfeke.
uai ialstilpikren pau uo uos taim in noe so laŋ
ta uos taim en paikan nau siu in mains ars al feke?
kopa kopa te sistehu en proehu al nu,
fil uonnoe en iis te ko so freis so klin so krips!
en le tem tes uen men tifai te pus an fais en tos—
rar starial nau tis hai te ui miri smails en ho.
uai uos lai tis uai hen lai tis uen frens in uon ialuos
na tu laŋ ko na tu far taun in tes en pus reken?
so kompa uon kar kompa kui en filie tes lai ren
lai ho falen lai kre storm ta falen in mai uoisos!